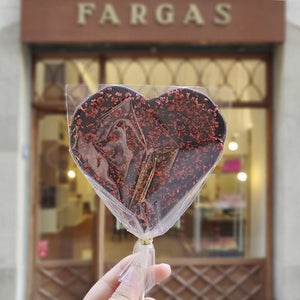 Customize
Are you getting married and want to make your initials or a special symbol in chocolate?
Do you have an event and want to impress your clients?
Don't wait till Easter to surprise someone with chocolate sculptures.
Get in touch with us and together we can be part of a special and unique present.
With chocolate and passion, everything is possible!
Know more
Our philosophy
From Fargas, we continue working for chocolate lovers, children, or grown ups. With personalized attention as we have done throughout our history, using local products and promoting fair and environmentally-friendly trade; at Fargas, we continue to elaborate traditional recipes, but we have also been innovating and growing over almost 200 years, adapting to the tastes of our clients.
News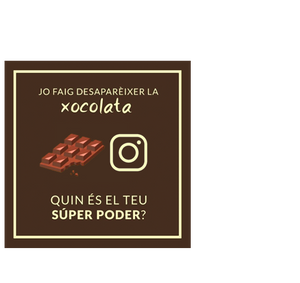 Here you will find our seasonal products and much more. Follow us!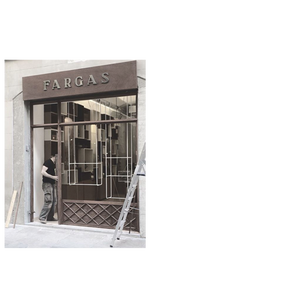 For those who miss, or never knew the emblematic shop, here is a small taste of it.  
Fargas Barcelona
Carrer del Pi, 16
08002 Barcelona
Monday - Saturday; 10:00 am- 2 pm & 4:00 pm-8:30 pm